Our team at Workchic.com believes the fight against breast cancer is something to talk about! In honor of Breast Cancer Awareness Month many of our partners are lending their support towards the fight for the cure. Our friends at shopbop.com, have partnered with six celebrities to design a small collection of tees. 50% of the proceeds from each sale will benefit the Breast Cancer Network of Strength. This is an organization whose mission is to ensure, through education and peer support, that no one faces this disease alone. Click on the link below to find your favorite!



Edressme.com is also leading the fight for the cure. During the month of October if you purchase any of their promotional pink dresses, 15% of the proceeds will be donated to the Susan G. Komen foundation. Click on the link below to lend your support!


Fortunoff.com has created their own Pink Ribbon shop. A portion of the sales through this shop is donated to Breast Cancer research. Here are a few of the products featured in the Pink Ribbon shop.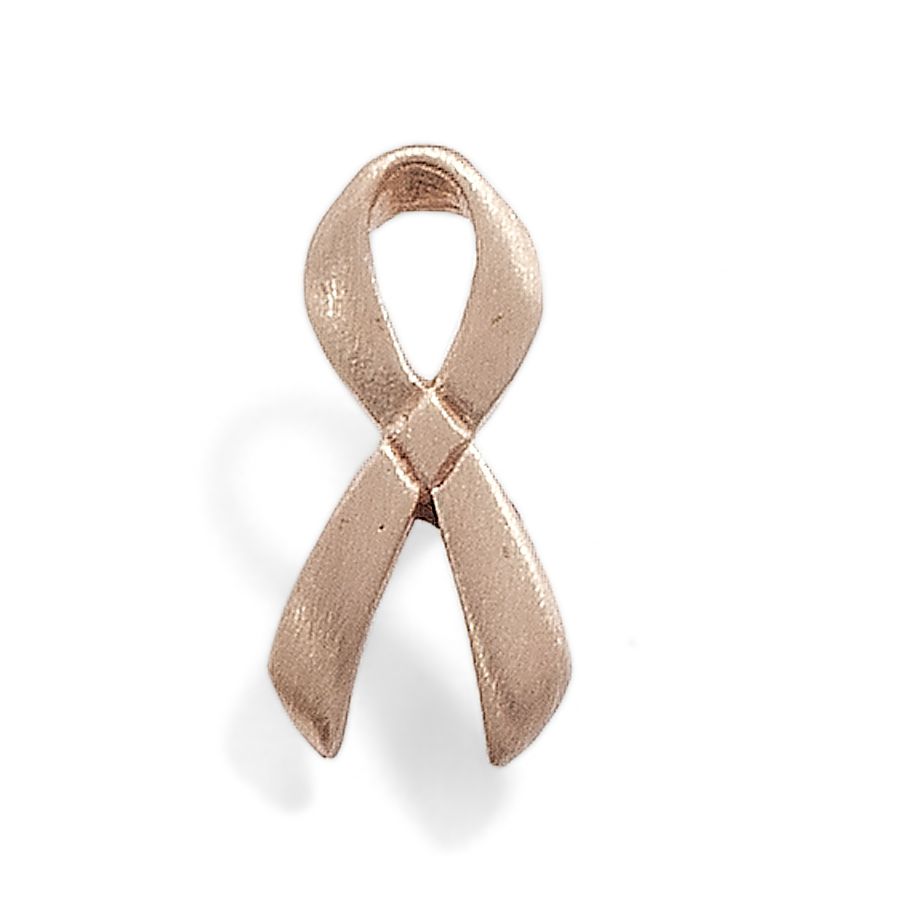 Shopping and supporting a worthwhile cause..now that is workchic!