Did anyone watch the new reality show "Stylista" on the CW channel. Listen it is no Project Runway but I just had to watch it. In case you have it in on Tivo here is a quick summary. Think Devil Meets Prada on a reality show. Eleven fashion mavens compete to win the coveted junior editorial job at Elle Magazine. In the meantime they experience the life of a fashion editorial assistant to Elle's fashion news director, Anne Slowey.
Their first task of the day was to design a breakfast tray for Anne Slowey. Ok that was ridiculous. Then they split into teams and hit the local H&M to gather new outfits for a runway show. The team then had to prepare an editorial spread showcasing each of the team member's outfits. Let's face it..it's fashion. You can push the envelope. However I liked how Anne and Joe Zee pointed out some the outfits-whether it be shoes, hats, gloves were not office appropriate! I must say it always pay off to be workchic! I don't know about you but I personally think they made the wrong decision in letting the the first stylista, Arnaldo go. He played it safe in his outfits and still looked professional. There were others that looked far worse than he did. I guess they need the drama though after all it is a reality show!
What did you think of the show?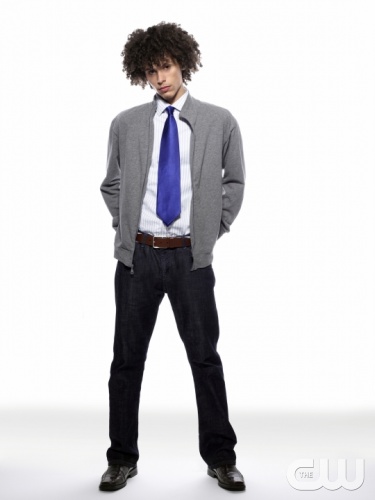 (Arnaldo photo courtesy of cwtv.com)